The signal lines with alert after crossing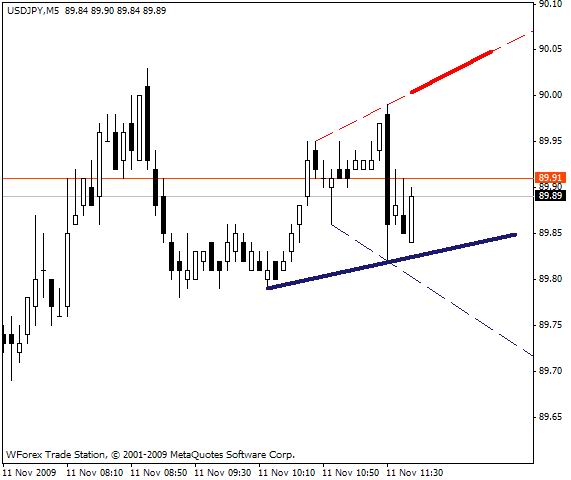 Ketika harga mendekati ke Garis Signal, indikator mengirimkan Pemberitahuan. Sinyal Garis dapat memiliki sudut manapun.
Awalnya, Garis Sinyal didasarkan pada garis lurus dari level support dan resistance. Garis sinyal dapat dipindahkan ke tempat yang diinginkan menggunakan mouse.
Ketika jarak antara Bid dan Signal Garis lebih rendah dari yang ditentukan (dalam poin), indikator mengirimkan Alert, dengan nama garis sinyal melintasi.
Jika remove_segments variabel didefinisikan, itu menarik segmen baru setelah perubahan periode. Jumlah Signal Garis tidak terbatas.
Untuk menggunakan indikator salin ke folder "C: \ Program Files \ -Terminal- \ ahli \ indikator" dan melampirkan grafik.